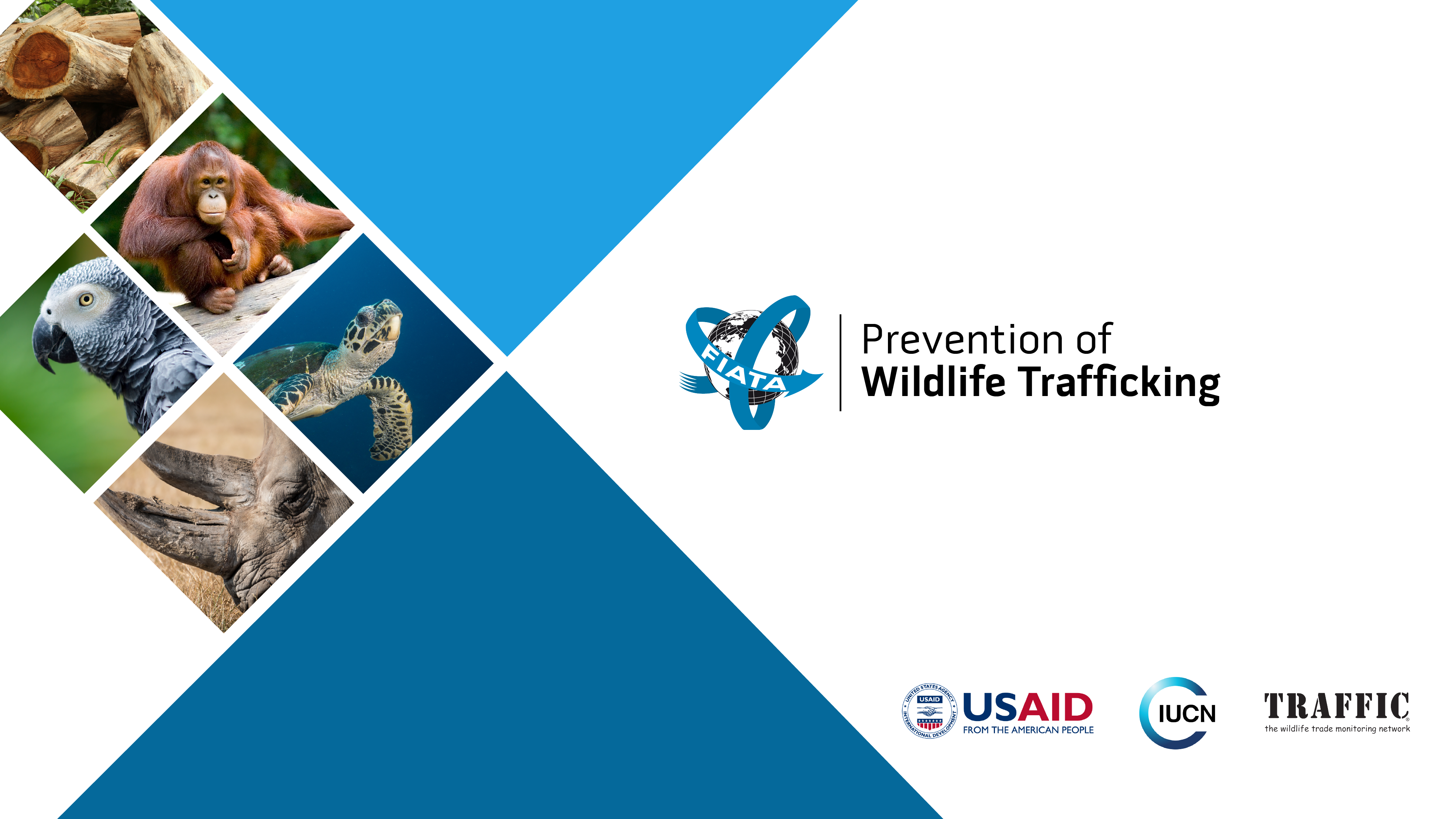 Prevention of Wildlife Trafficking
This Course is available in multiple languages:
About this Course
The Prevention of Wildlife Trafficking course seeks to equip freight forwarders with the information they need to protect themselves from inadvertently transporting smuggled wildlife goods and how to report and respond to instances of wildlife trafficking. The course will contribute towards the minimum requirements needed to obtain the FIATA Diploma in Freight Forwarding.
The course consists of three distinct modules:
Module 1 provides background and information on the illegal wildlife trade, including how wildlife trafficking impacts freight forwarding supply chains and what national and international laws govern trade in endangered species.


Module 2 teaches freight forwarders some of the "red flags" they might encounter and focuses on some of the most commonly trafficked species and the common routes and methods that traffickers abuse.


Module 3 explains how freight forwarders can help to prevent wildlife trafficking, minimize any health and safety risks from trafficked wildlife and finally, outline when and how suspected incidences of wildlife trafficking should be reported.
This three hour-long course is provided free of charge. It was made possible thanks to the financial contribution of the U.S. Agency for International Development (USAID) through the Wildlife Trafficking Response Assessment and Priority Setting (Wildlife TRAPS) Project. The contents are the responsibility of TRAFFIC and do not necessarily reflect the opinion of USAID or the U.S. Government.
Course Lead
Mrs Claire Beastall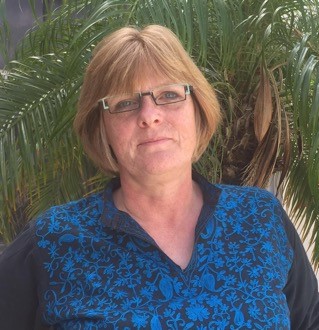 Originally from the UK, Claire has been based in Southeast Asia since 1996, but has been working with wildlife and on wildlife-related issues for much longer. She holds degrees in zoology and captive vertebrate management. Over the last decade, she has been working at TRAFFIC (the wildlife trade monitoring network) in Southeast Asia. As Training and Capacity Building Coordinator, she has developed and delivered training and resource materials on the wildlife trade for a very varied audience. Over recent years, a major focus of her work has been to support the transport and logistics sector in keeping legal supply chains free of illegal wildlife.

Frequently Asked Questions
1. Will I receive a certificate?
Yes, after full completion of the course you can obtain a certificate by clicking on the progress tab at the top of the screen. Inside that tab there will be a button for generating your completion certificate.
2. How long will it take me to complete the course?
It will take approximately three hours to work through the content and complete this course
3. What web browser should I use?
The Open edX platform works best with current versions of Chrome, Firefox or Safari, or with Internet Explorer version 9 and above. See our list of supported browsers for the most up-to-date information.
4. Can I access this course using my smartphone or tablet?
Yes. This course is available on both desktop and mobile. If you would like to do the course on a smartphone or tablet, you will need to download the FIATA app for either Android or iOS, depending on your device.
For further information please Visit traffic.org or contact traffic@traffic.org